Discussion Starter
•
#1
•
Coronavirus: Bikers fined for 200-mile fish and chips trip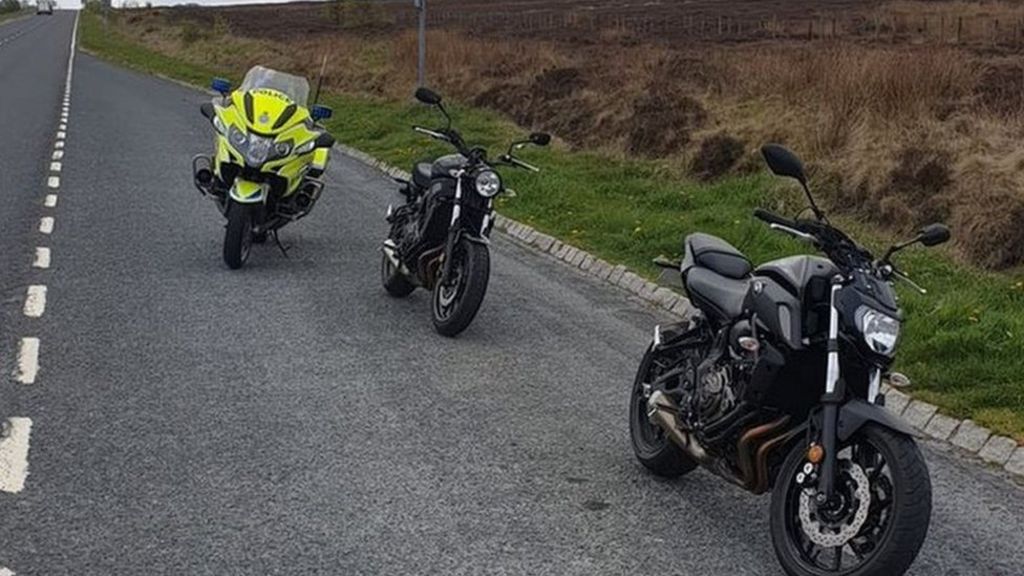 The two bikers travelled from Rochdale in Greater Manchester to Whitby in North Yorkshire.
Coronavirus: biker fined after Welshpool crash
A MOTORCYCLIST involved in a traffic collision has been fined by police near Welshpool for a non-essential journey.
www.countytimes.co.uk
Coronavirus Kent: Motorcyclists in Darenth issued with warnings by police after ignoring government guidelines on social distancing
Motorbike riders have been issued fines and warnings for ignorning government advice regarding social distancing during the coronavirus pandemic.
www.kentonline.co.uk