This might be a long shot, but, when it happened to me, this was the cause:
Remove the case entirely from the bike. Check to see if the pin that pops up through the circled area, in the picture below, is popped up or is popping up. That dowel that pops up will go into the locking mechanism on the side case. On my 2012 I had it in the shop and they lost that plate (#4 shown below) unknown by me. They replaced it with #5 which is the incorrect part for the bike with the electric locks. I could not get my case open after that. It took me a couple of days to realize that the plate was the cause and that they had installed the incorrect part, causing that issue.
More info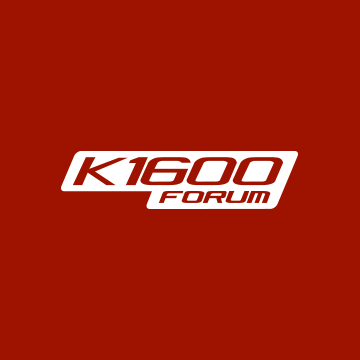 Driver side side case won't open on my Exclusive. I push the round lock/unlock button and the lever switch only opens about an eighth of an inch. It feels like it releases but not enough to continue the "pull open" process. I don't want to force it. Have attempted to remove the hinge screws...
www.k1600forum.com