Welcome from Arizona. Take the owners manual home, if you haven't already, and read it cover to cover. There are a lot of unique features about these bikes that you need to know ie: proper way to check oil level and how the linked brakes work.
Take a few minutes and introduce yourself in another thread.
Take a look at this thread.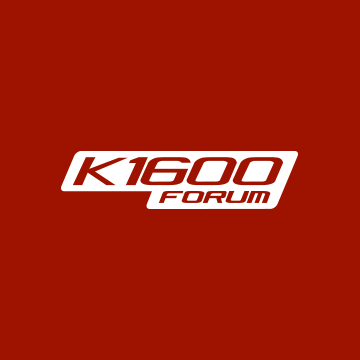 I built a google map that you guys can drop a pin in the city you live in and edit it to add your screen name. I thought it would be a good resource to find other members near your location. You never know, a new riding buddy could be just around the corner...
www.k1600forum.com